Luxury packaging
Our products
There are two main product categories: shopping bags and clutch bags; and boxes and displays. The shopping bags and clutches have always been our most successful products. They are made with the finest paper and can be lined with fabric and finished with high-quality handmade materials. Boxes and displays are all unique pieces that present tailor-made paper and design solutions.
Visit the page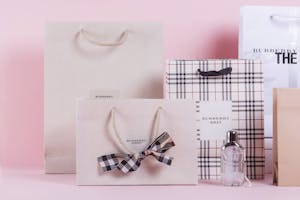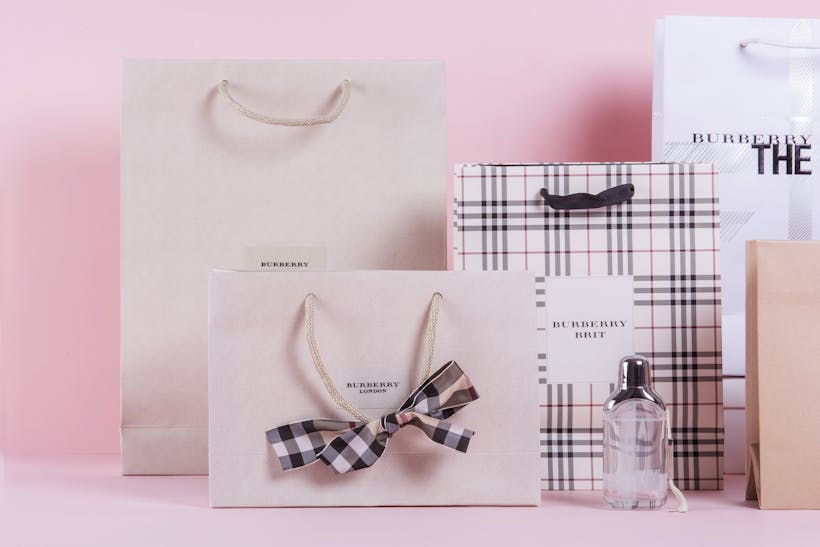 Shopping bag collection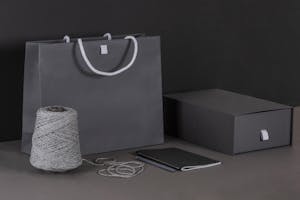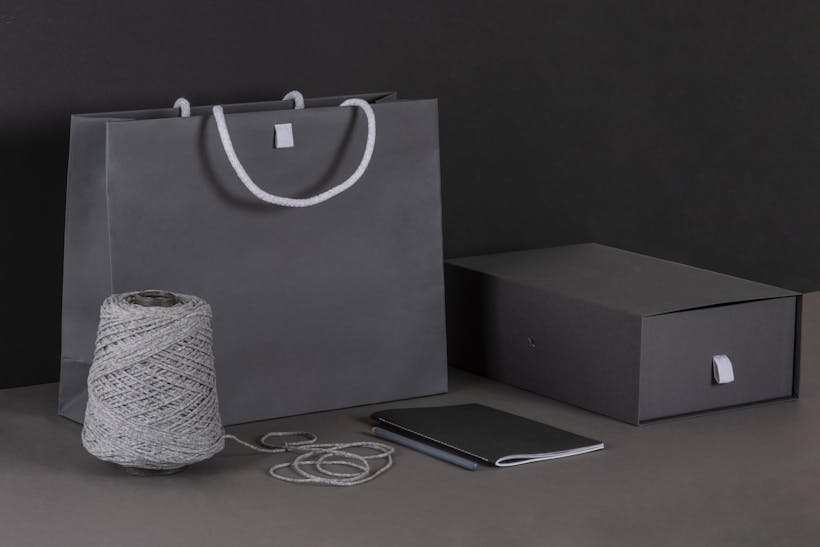 Shopper and box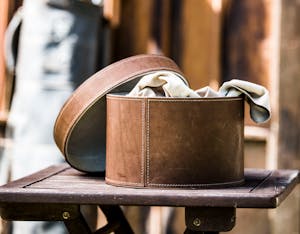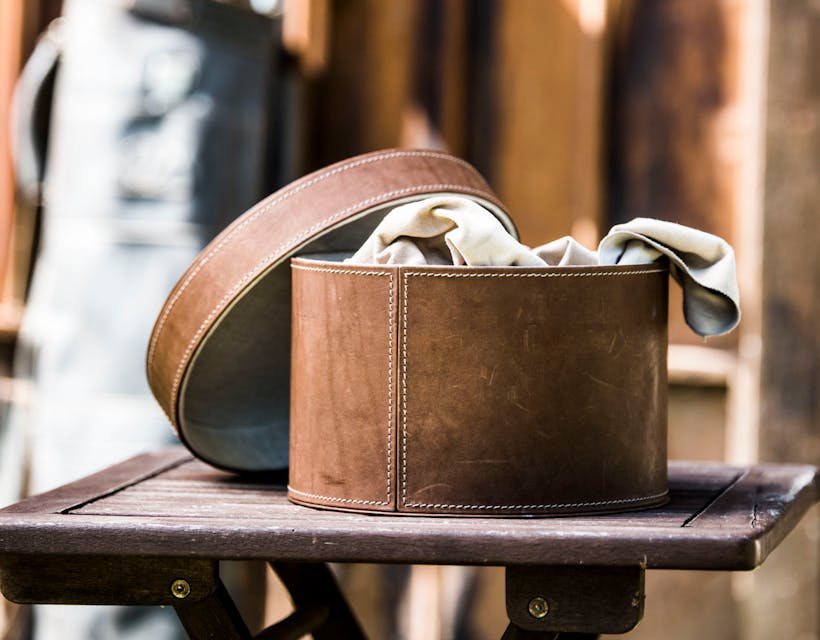 Leather hatbox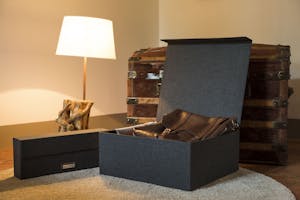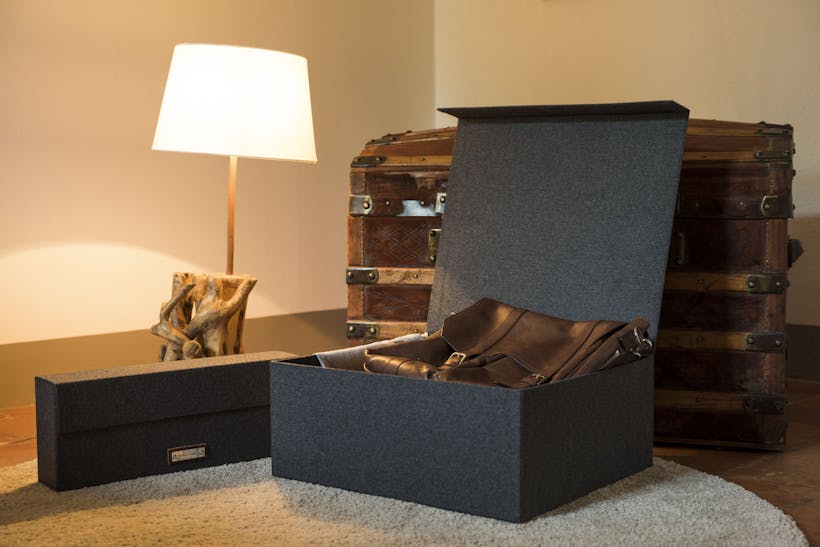 Tissue luxury box
Sustainability
TIME FOR CHANGE
In 2021 we began a process of investigation and awareness that led us to include, as a natural consequence of our actions, ethical and environmental sustainability in the design and production process of the company. We are pleased to share some fundamental stages of our journey below.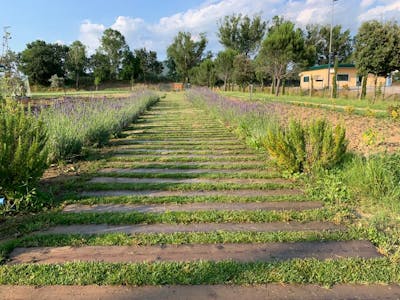 We design and manifacture coordinated paper products for the most famous brand in the world
We design and manifacture innovative and functional products combining creativity and industrial production with high-quality handmade finishes. The results are luxury products that exceed our customers' expectations. Our products are intended for the most important sectors of the luxury market: fashion, cosmetics, food, lifestyle and jewellery.
Go to the page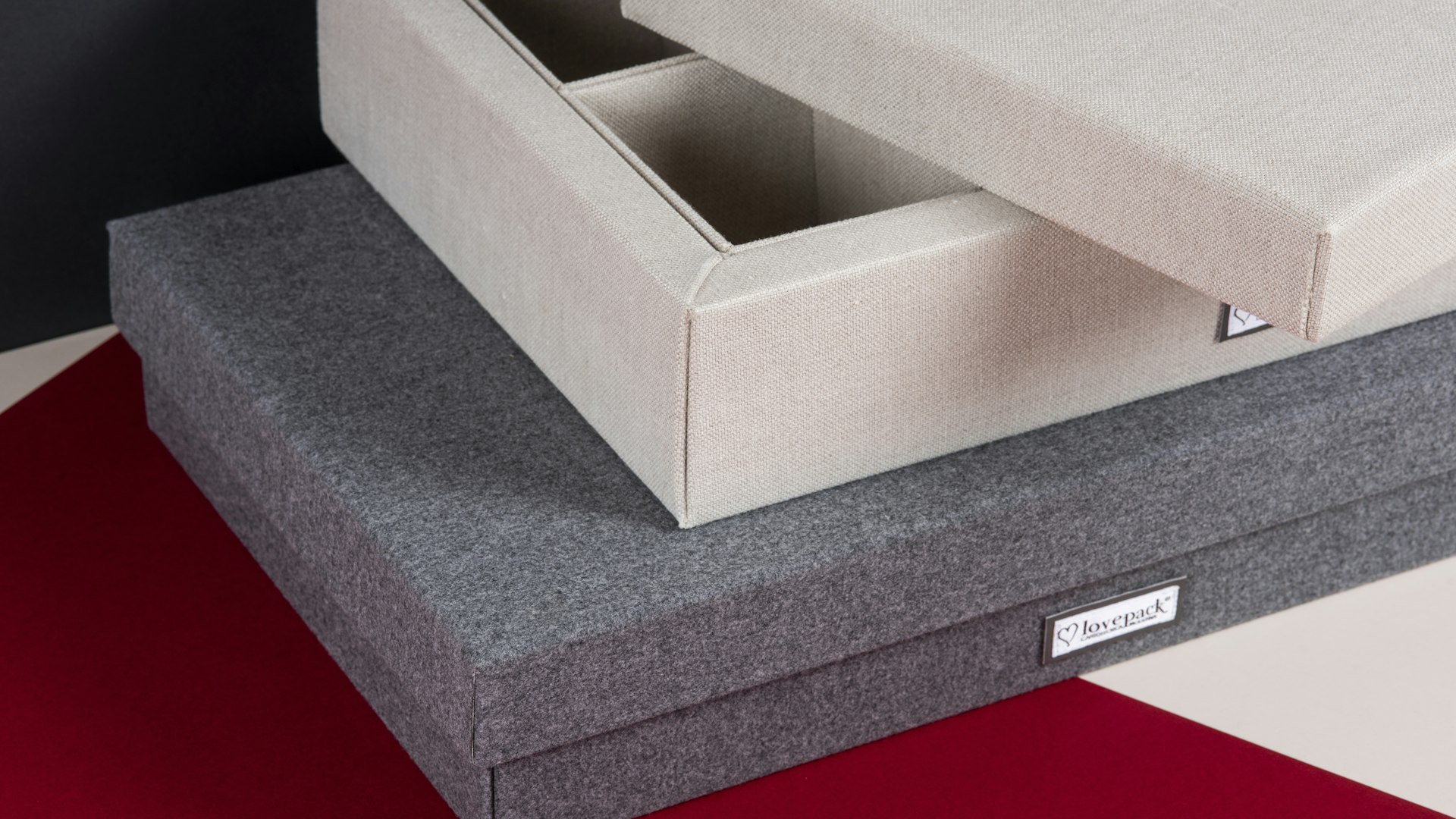 Metodo di lavoro
Esperience & Excellence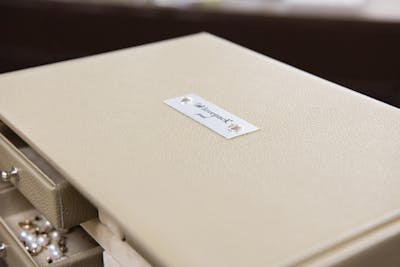 Last news from our social media
Disvcover more about the company